About Forward Rabun
Why we do what we do!
Forward Rabun is a public-private partnership established to integrate tourism and economic development marketing under one organization with support and joint oversight by the county and city governments and the private sector.
We exist to steer the county toward building a better future for all by joining forces with individuals and organizations from the community and connecting people with resources and information they need. Whether this is your home or home away from home, Rabun County is where tomorrow starts today!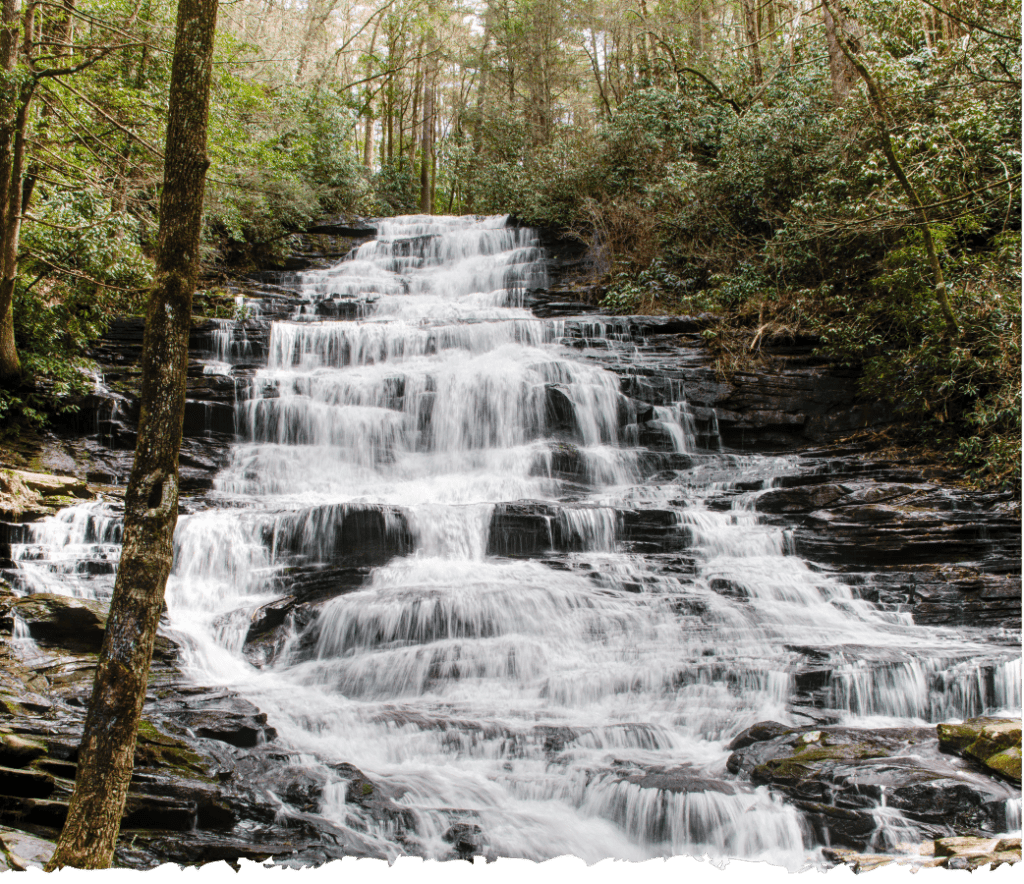 Rick Story
Director of Development
CJ Thompson
Tourism Director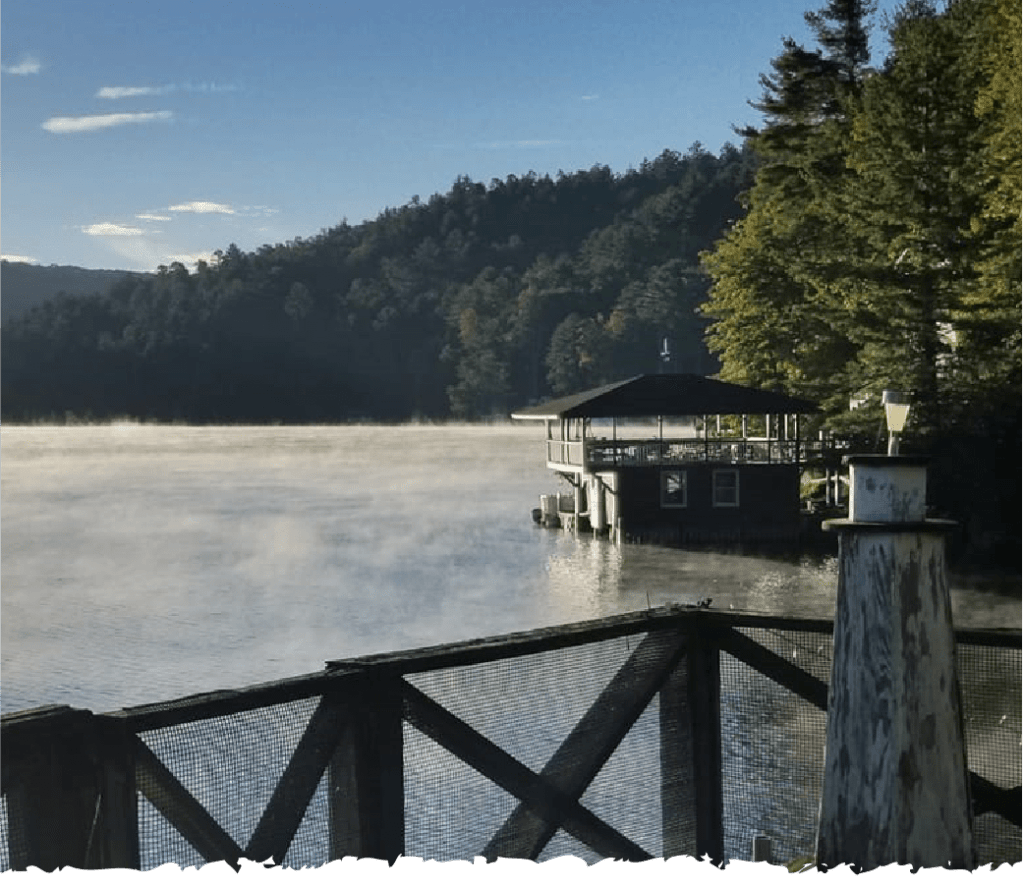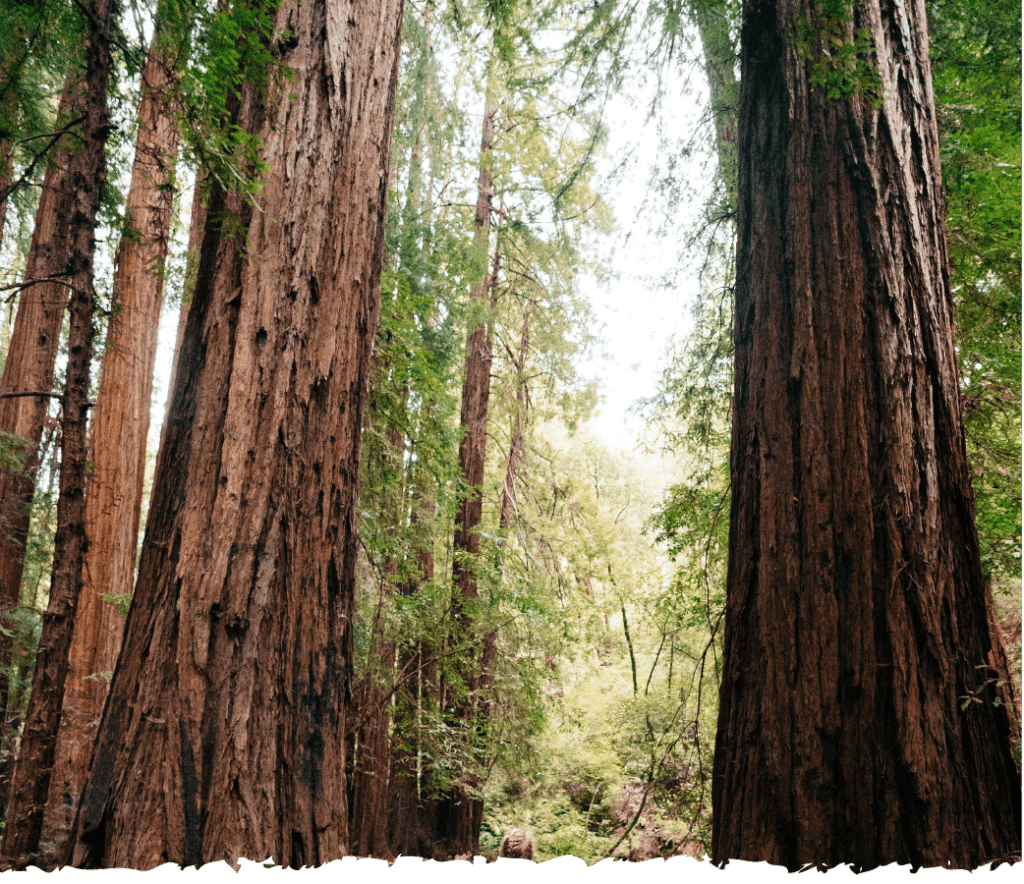 Linda Scofield
Rabun County Welcome Center Manager
Transition Team:
Dr. Stephen Arbitter, Rabun Animal Hospital
Claude Dillard, Rabun County Bank
Pete Halter, Halter Properties LLC and Lake Rabun Association
Robert Pittman, Janus Institute and Lake Rabun Association 
Juanita Shope, Rabun County Chamber of Commerce
The Forward Rabun Board consists of a unique combination of both public and private representatives in order to create a symbiotic relationship offering equal consideration and benefit to all. Appointed members include five from the county-at-large and one from each of the six incorporated cities as well as the Superintendent of the County Schools and the Chairman of the Chamber of Commerce. Elected members include eight representatives from private sector businesses and community organizations. A self-selected executive committee will meet on a monthly basis while the complete board will meet quarterly.