Target Industries
How we thrive together!
Rabun County is already home to manufacturers, service providers, and agricultural businesses to name a few. While we believe any industry will succeed here, there are some industries we know will be welcomed and well-positioned for success here.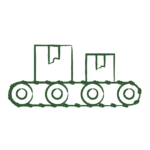 Small to medium scale product assembly operations typically use fewer raw materials and less space than heavy industry operations and generally have less of an environmental impact, which is a plus as many residents are drawn to Rabun County for its natural beauty. From textiles to small to medium scale manufacturing, Rabun County can help you grow your operations.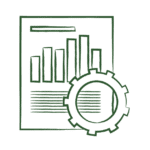 Corporate Administration Facilities
Need a place for your next call center? Running out of office space? With an equipped workforce and spaces prime for development, Rabun County offers the perfect setting for corporate administration operations so you can focus on getting work done without the hustle of the city.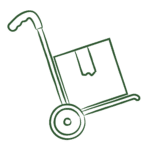 Distribution, Order Fulfillment & Contact Centers
Rabun County's tri-state location is within two hours of major markets including Atlanta, GA; Asheville, NC; and Greenville, SC. Our proximity to major transportation hubs will help you get your products where they need to go on time.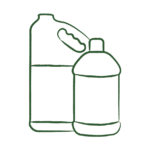 With a 4-lane corridor for Highway 441/23  from Atlanta, Georgia to Interstate 40 in North Carolina, Rabun County is an excellent location for transportation of materials associated with the plastics industry.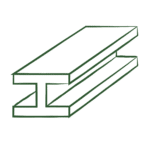 From hand rails to machinery, metal fabrication is required for elements in nearly every other industry. Grow your operations in a location with a skilled workforce and the positioning needed to connect you to your suppliers and customers.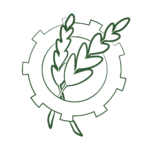 Food Wholesalers & Small Food Companies
Food wholesalers and small food companies can thrive in Rabun County with the support of an equipped workforce, the right facilities, and proximity to major metro areas to help get your products where they need to be.