Healthcare
Local & Regionally

Mountain Lake Medical Center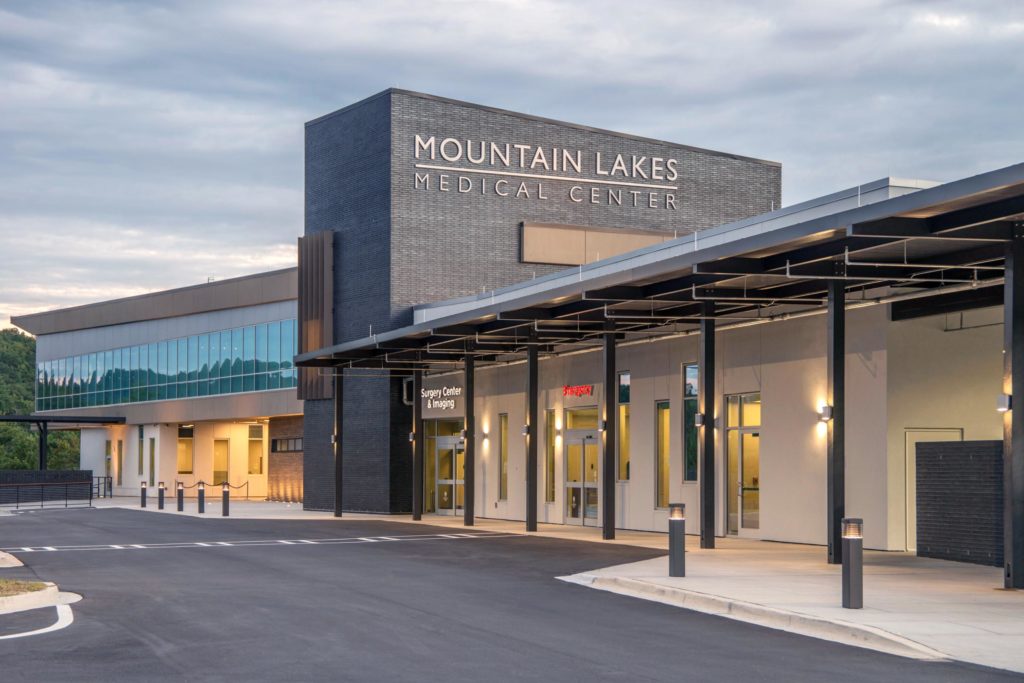 Mountain Lakes Medical Center in Clayton is a full-service, 25 bed, acute care hospital offering services such as:
24-hour emergency care

Primary care

General surgery

Community health classes

Wellness programs

Northeast Georgia Health System
Northeast Georgia Health System's (NGHS) main campus is located in Gainesville, Georgia, less than one hour away from downtown Clayton. Additional hospital campuses are located in Braselton, Barrow County, and Lumpkin County. The system offers over 700 beds and is staffed by more than 1,100 medical professionals representing over 50 specialties. Among its accolades in recent years, NGHS has been named Georgia's #1 hospital for overall care, heart care, orthopedic surgery, women's care, and more.
NGHS offers primary care and specialty services through the Northeast Georgia Physicians Group (NGPG). NGPG is the sixth-largest physicians group in the state, with over 350 physicians, physician assistants, midwives, and nurse practitioners as well as other clinical staff covering more than 25 specialties. NGPG offers services at over 65 locations, including NGPG Pediatrics in Clayton and NGPG Inpatient Medicine in neighboring Habersham County.

Piedmont Athens Regional Medical Center
Piedmont Athens Regional Medical Center serves Athens and Northeast Georgia and is located less than two hours from Clayton in Athens, Georgia. The hospital includes 360 beds, a Level 2 Trauma Center and Level 3 Neonatal Intensive Care Unit, as well as urgent care centers and an extensive network of providers. Piedmont Athens is recognized among the top 100 hospitals in the country preferred by women and is included in the U.S. News and World Report's Best Hospitals list. Additionally, it has been chosen as the first Georgia affiliate for Children's Healthcare of Atlanta and is the University of Georgia Athletic Association's Official Healthcare Provider. 
With more than 3,300 employees, the hospital offers 24-hour emergency services and all major diagnostic, medical, and surgical care such as:
Cancer care and support services

Heart care

Home health

Neurology services

Neonatal Intensive Care Unit

Pediatric care

Orthopedic care

Surgery services

Rehabilitation & therapy services

Women's care

Mission Health System is one of western North Carolina's leading advanced medical care providers with locations convenient to Rabun County, including Highlands-Cashiers Hospital and Asheville Specialty Hospital. Mission Health has ranked within the Top 15 health systems in the country six times in recent years, achieving better outcomes than similar providers for survival rates, shorter emergency department wait times, shorter length of stay, lower costs, and higher patient satisfaction, among others. 
Services provided by Mission Health System include: 
Cancer care

Emergency & trauma care

Genetics & personalized medicine

Home health

Hospice care

Maternity care

Neurology

Orthopedic care & sports medicine
Pediatric care

Primary care

Sleep medicine

Spine care

Walk-in care

Weight management

Women's care

Wound care

Bon Secours St. Francis Health Systems
Bon Secours St. Francis Health System is located in Greenville, SC, less than 2 hours away from Clayton. With five locations in the Greenville area, Bon Secours St. Francis offers a range of services, including:
Primary care and family medicine
Heart care and cardiology
Orthopedics and sports medicine
Behavioral and mental health
Bariatrics and weight loss programs
Cancer care and oncology
Critical and emergency care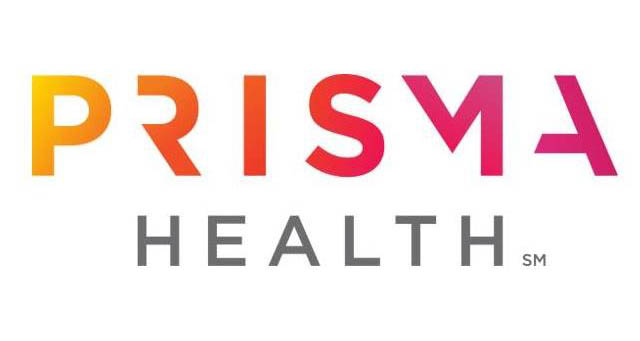 Prisma Health (formerly Greenville Health System), is recognized as South Carolina's most comprehensive healthcare provider and among the leading healthcare facilities in the Southeast. Staffed by over 15,000 doctors, nurses and other medical professionals, Prisma Health boasts a Level I trauma center, eight in-patient hospitals, and over 100 outpatient facilities providing services such as:
A regional medical center
Psychiatric and rehabilitation hospitals
A community wellness center
Primary care services
Cancer, heart and vascular, and neuroscience institutes
Hospice services
Radiology
Telehealth
Convenient care
Women's health services